Virtual Telemedicine
Advanced Healthcare In The Digital Age
Telehealth and Virtual Telemedicine use telecommunications technologies to deliver, support, promote, and enhance long-distance clinical health care and health education.

More Accessible

More Affordable

A Higher Quality of Care

Schools
Improve Student Success With Telehealth.
School-based telemedicine keeps kids at school and parents at work.
Increased attendance improves academic achievement and graduation rates.

Businesses
Increase Employee Productivity with Telehealth.
On-site telemedicine allows employees to remain at work.
Reduced time away from the office results in higher productivity.

Agencies & Communities
Access to Health Care Saves Lives.
Populations that do not visit health care providers regularly die younger.
Telemedicine provides access to doctors and dentists. Helping people live longer, better lives.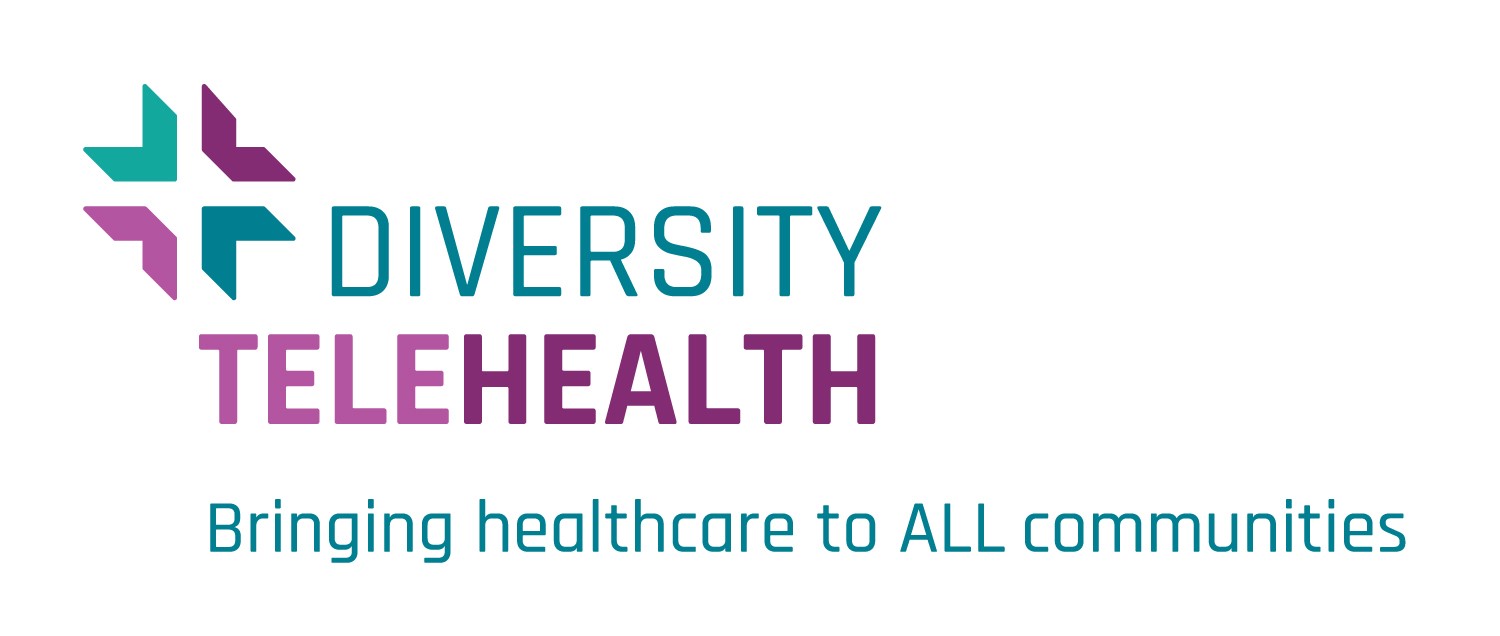 Diversity Telehealth, LLC.
specializes in helping companies, communities, and agencies take advantage of the continuing improvement in telemedicine technologies to reduce their costs, improve their care, and save lives.
We provide consulting, installation support, and training across a variety of technologies and systems to deliver virtual medical, health, and education services to all communities.
Our System For Helping You Get Results
Adopting a successful telemedicine program can be a highly complicated and time-consuming process. Feasibility studies, site planning, adaption of new technology, and staff training are some of the critical details to be examined. Telemedicine is continually evolving, requiring an informed knowledge of the industry, medical legislation, Medicare/Medicaid licensure and reimbursements.
Diversity Telehealth provides these essential services. Saving you time, money, and making your transition efficient and trouble free.

Needs Assessment
Every project begins with a complete evaluation of the physical location, staffing, equipment needs, clientele demographics, and budget to determine what is most suitable for your situation.

Telemedicine Devices
Based on your need assessment, recommendations are provided for the best quality and most suitable equipment, software and service agreements to maintain your program.

Service Representatives
We act as a liaison between your organization and telemedicine vendors providing expert advice, uninterrupted service, and ongoing maintenance.

Specialized Training
Telemedicine offers novel patient and care giver interactions requiring specialized staff training.  We specialize in conducting culturally sensitive training to enhance patient services.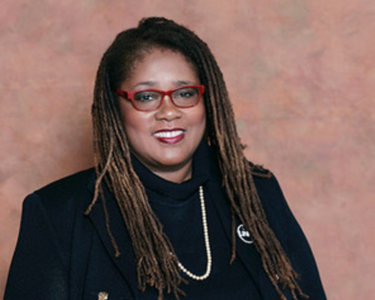 Dr. Shelley (Brown) Cooper
25 years education experience (PreK – HigherEd)
Doctorate in Instructional Technology & Distance Education
Dissertation: Telemedicine Adoption
Telemedicine Training:  University of Arizona (Telemedicine)
Telemedicine Job Shadow – University of Kansas (Telemedicine)
Master's Arts in Teaching
Bachelor's Degree in Business
Dr. Cooper provided dedicated, personalized guidance during my search for telemedicine alternatives.
Angela Mosby
Shelley did a great job at our school. She took a lead role with the process and continued to work with the Marketing Committee.
Jane Sullivan